---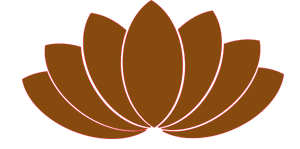 Visiting Jira Thai Massage Centre
---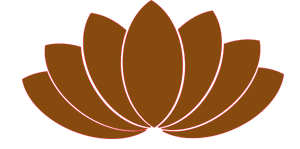 ---
If you're looking for a massage, tailor made for your needs, this is the place.
Living in a stressful urban environment, constantly rushing & neglecting ones wellbeing, head and shoulder pain is inevitable.. especially in this age of austerity where massage is viewed as an expensive luxury.
Jira Thai Massage Centre aims to allow you to better look after your well being by offering quality massages in a clean environment at affordable prices.
From the first step inside, you will start to unwind with a relaxing foot scrub before massage then finished off with a hot towel treatment.
All of our treatments are carried out by therapists who are professionally trained by experts at the World Famous Wat Pho Massage School in Thailand, otherwise known as the temple of the reclaim Buddha, the birthplace of Thai.
All of our treatments include the extra touches that will make you want to come back over again, including friendly therapists, warm confortable treatment rooms and relaxing massage beds.
---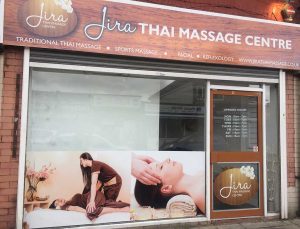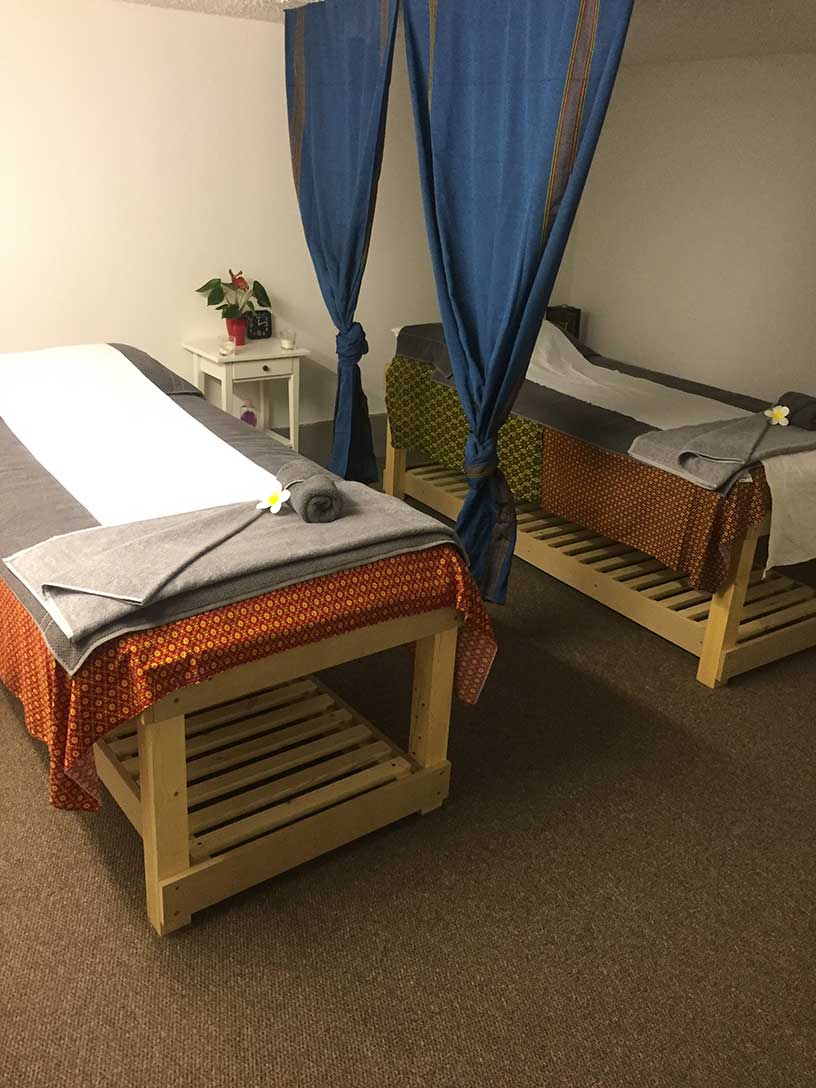 ---
PRODUCTS
---
---
Call to Book your Treatment:
07342198916